Unique solutions for your individual parking needs.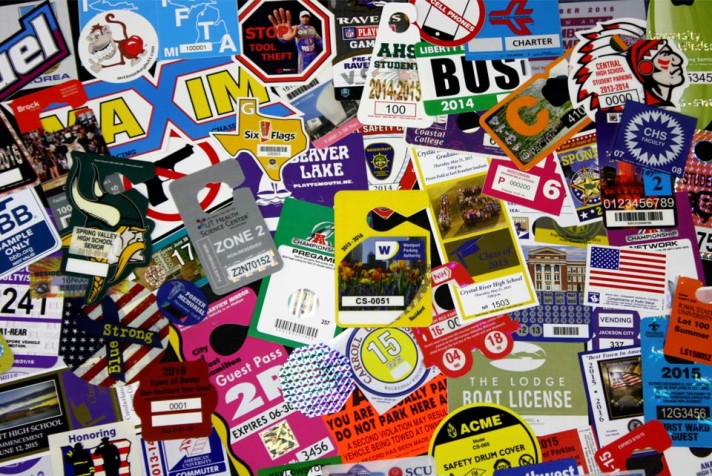 Rydin is a premier manufacturer of custom printed parking control and security products as well as a leading software developer for parking management applications. Our extensive line of products includes window and bumper decals,  hang tags, special event tickets, credentials, signage, magnets and much more.
In business for six decades, we have been committed to providing top quality parking control products to all our customers.
We'd Love to Hear From You!
Proudly Serving Many Industries
Custom Printed Products
Rydin is an industry leader in highly customized products that meet our customers' needs. We specialize in world-class manufacturing and experienced team members to help you create a product that is unique and tailored to your business.
Parking Solutions
We are proud to be the only company to offer printed parking permits, permit distribution, and parking software—all in one place! Let us help you create an efficient and manageable parking program for your organization.
Happy Customers are our Specialty
"They think outside the box and look for solutions. They want their customers to succeed. I couldn't have asked for anyone better to partner with than Rydin."
"I appreciate the patience you have shown through the entire process of ordering our decals. Thank you for your professionalism and the obvious care you take to ensure that your customers' needs are being met."
We received the parking decals today in record time! I can't thank you enough. The secretary who handles the student passes is in her glory. Everything is absolutely perfect. It's so nice doing business with you.