Whether your institution is a community college, small private college or a large state university with multiple campuses, Rydin has the parking solutions you need. With more than 55 years of helping schools and higher learning institutions with parking control, management, and security for students, staff, faculty, residents and visitors, Rydin is the industry leader in college and university parking permits.
See below to learn more about our extensive product line for Colleges and Universities: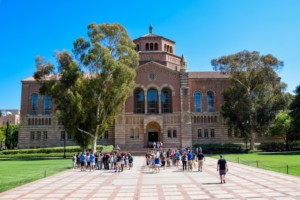 Other Products and Services
We'd Love to Hear From You!