Airport security is a significant national concern for the traveling public, airlines and airport managers. An important component to an effective transportation security system includes the airport's employee parking lots and restricted access areas. In order for airport parking permits and special access decals to be effective, they need to serve as an easy-to-see visual indicator that makes sure that only approved vehicles are parked in authorized areas.
Rydin offers airport parking permits in the form of hang tags and decals that can be completely customized for your airport's needs. Whether you're responsible for the parking facilities for an international airport, regional airport or local airport, you can rest assured that we can produce the results you are looking for. Additional security features can be implemented to make the permits tamper-resistant, counterfeit-resistant and transfer-resistant.
Click below to learn all about our products for Airports: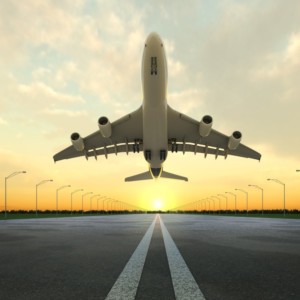 We'd Love to Hear From You!