Rydin loves sharing knowledge!
We offer a variety of comprehensive webinars focusing on a variety of industry-relevant topics.
Click below to learn more about upcoming webinars and to sign up for informative sessions with a Q&A.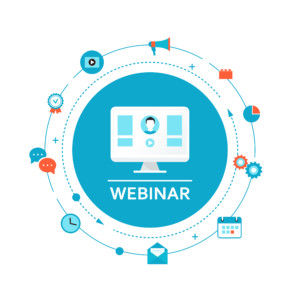 Parking Management as Easy as 1-2-3!
Join us for a complete overview of our parking management software, Rydin PermitExpress! 
You will learn how to:
– Incorporate our web-based system into your current administration
– Utilize PermitExpress data in real-time to monitor, update and search your information
– Create powerful reporting to create efficiencies within your department
– Easily customize your registration process, including convenient on-line payment
– Track and monetize citations
– Revolutionize parking management safely and effectively at your institution!
Parking Management as Easy as 1-2-3!: 
Tuesday, October 16th, 2018
2:00-2:30PM CST
Rydin's Student Safety Solution
The safety of each and every one of your students is your top priority. It's ours too. The beginning and end of each school day is a critical time for safety and having a secure plan in place. Please join us for this informative webinar discussing the Student Safety Solution (S3), Rydin's line of Parent Pickup tags and how you can best utilize those tools at your school.
In this webinar, you will discover:
– What is S3?
– How can I use S3?
– Why do I need S3?
Student Safety Solution Webinar: 
Tuesday, October 9th, 2018
2:00-2:30PM CST
We'd Love to Hear From You!